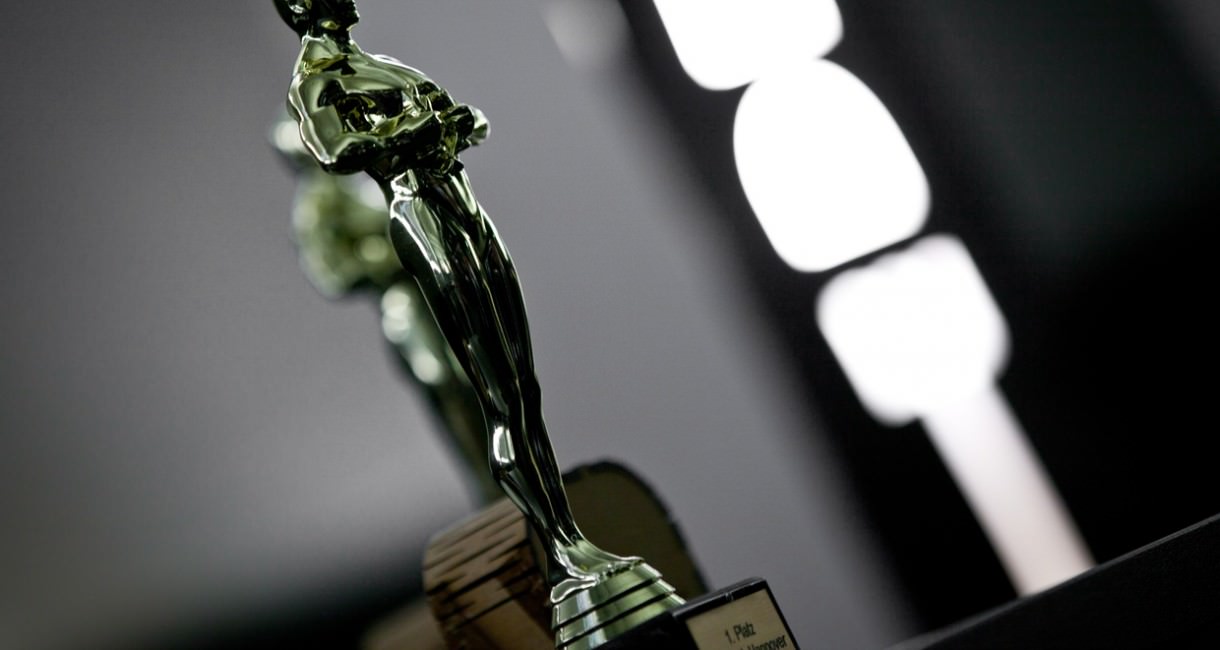 LeanDrinks auf der CeBiT
---
Thorsten Ramus (hannoverimpuls) is inviting us:
Users not always wish for what they really want. We will take a
closer look on "How To Talk to Customers & Make It Count" with the
help of Leif Singer. Leif is a Hannover-based software consultant.
Currently he is working with New York startup iDoneThis.com, where he supports in product strategy and customer development.
---